The Spaceball Bat is a weapon which was removed from the final version of Off the Record for unknown reasons, which is only available with a mod.
It is a fully functional weapon, which has the same appearance as a normal baseball bat when not picked up. When picked up and the main weapon held, Frank will walk around with smoke. When Frank swings the weapon, the baseballs are on fire and incinerate zombies.
*Main: Tap

/

to toss and strike the flaming baseball. Any zombie hit with this ball explodes into fire.
The weapon is named SpaceballBat in items.txt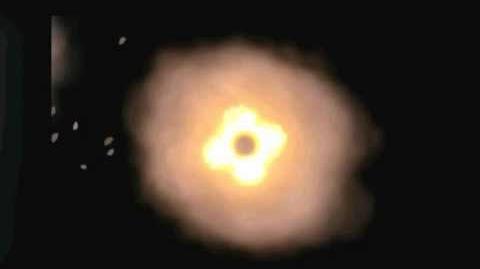 Community content is available under
CC-BY-SA
unless otherwise noted.